Data Visualization for Sensemaking
What is sensemaking?
It is the process that people make sense of data.
It is differnet from data analysis, which usually relies on tools such as Excel, R, and Tableau.
Sensemaking covers the entire process from collecting data, organising findings, forming hypothesis, and sharing the outcomes and analysis process.
The vis
4

sense

research group
A leading group on supporting sensemaking with data visualisation.
Specialise in bespoke visual analytic system for complex Sensemaking tasks.
Successfully delivered many Research & Development projects for a wide range of clients
Projects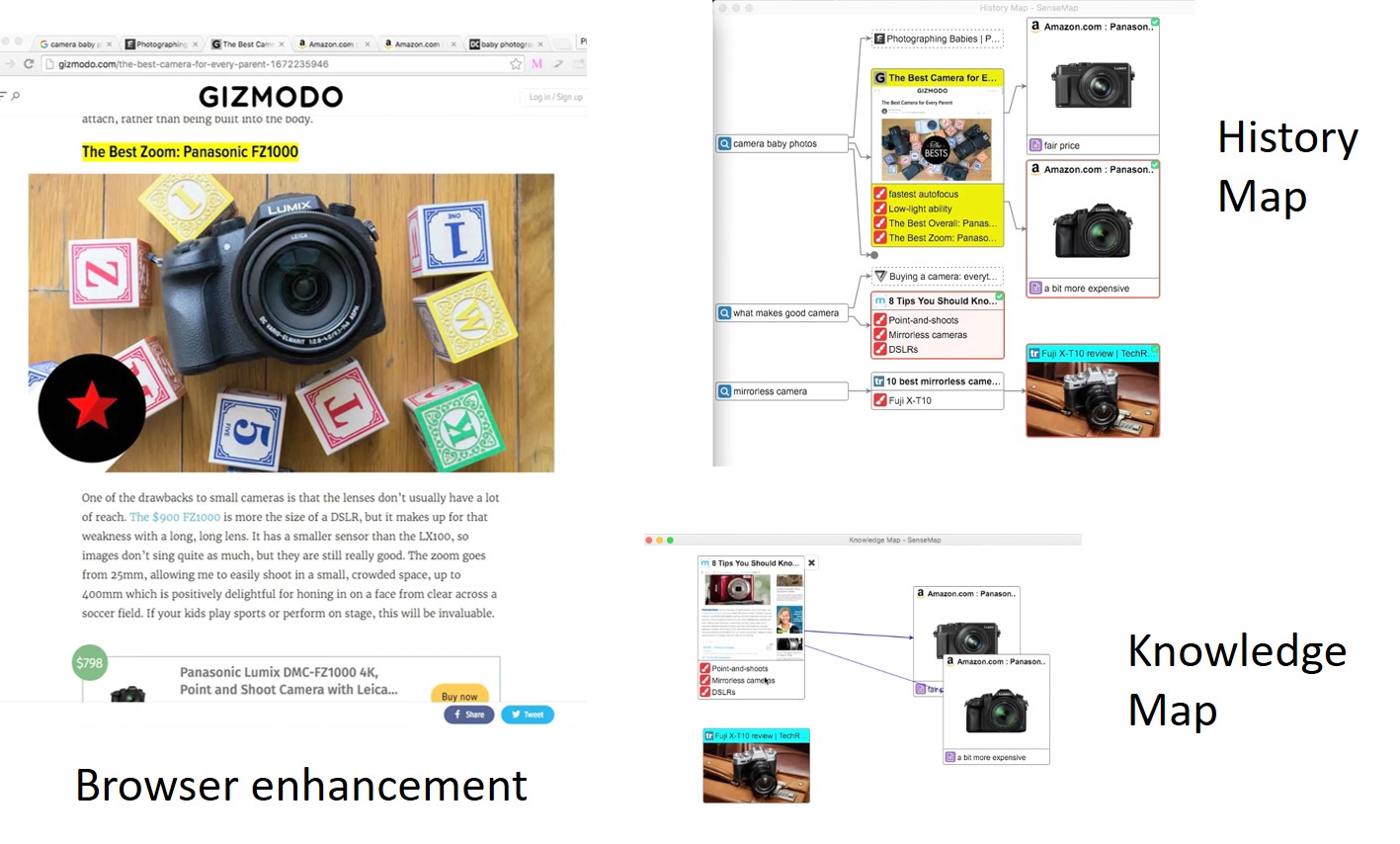 SenseMap
Supporting Browser-Based Sensemaking through Analytic Provenance

Make everyday sensemaking tasks, such as finding the best camera, more efficient and less frustrating.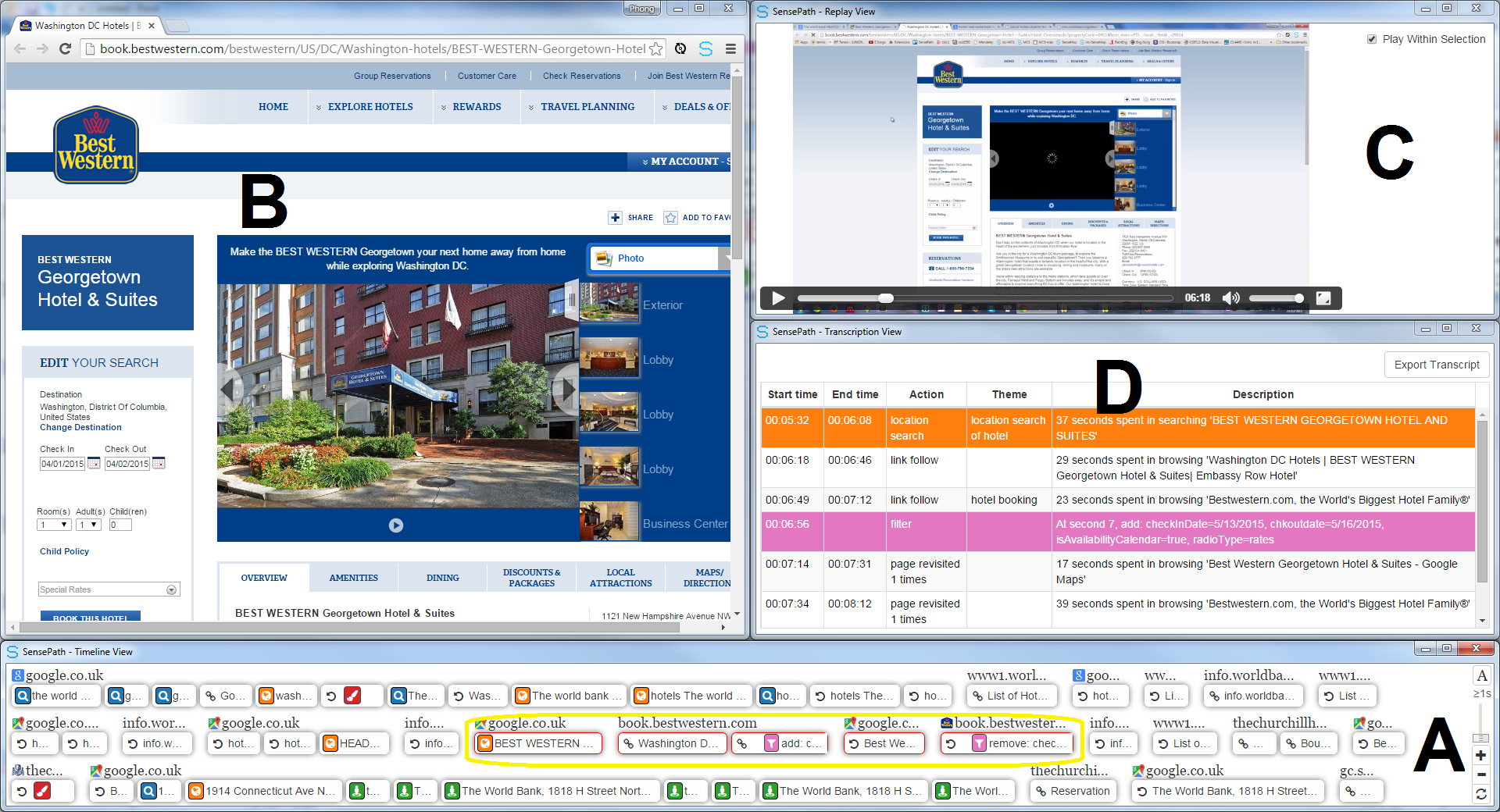 SensePath
Understanding the Sensemaking Process through Analytic Provenance
Transcription and coding no longer takes days or weeks, so you can have time for the actual research.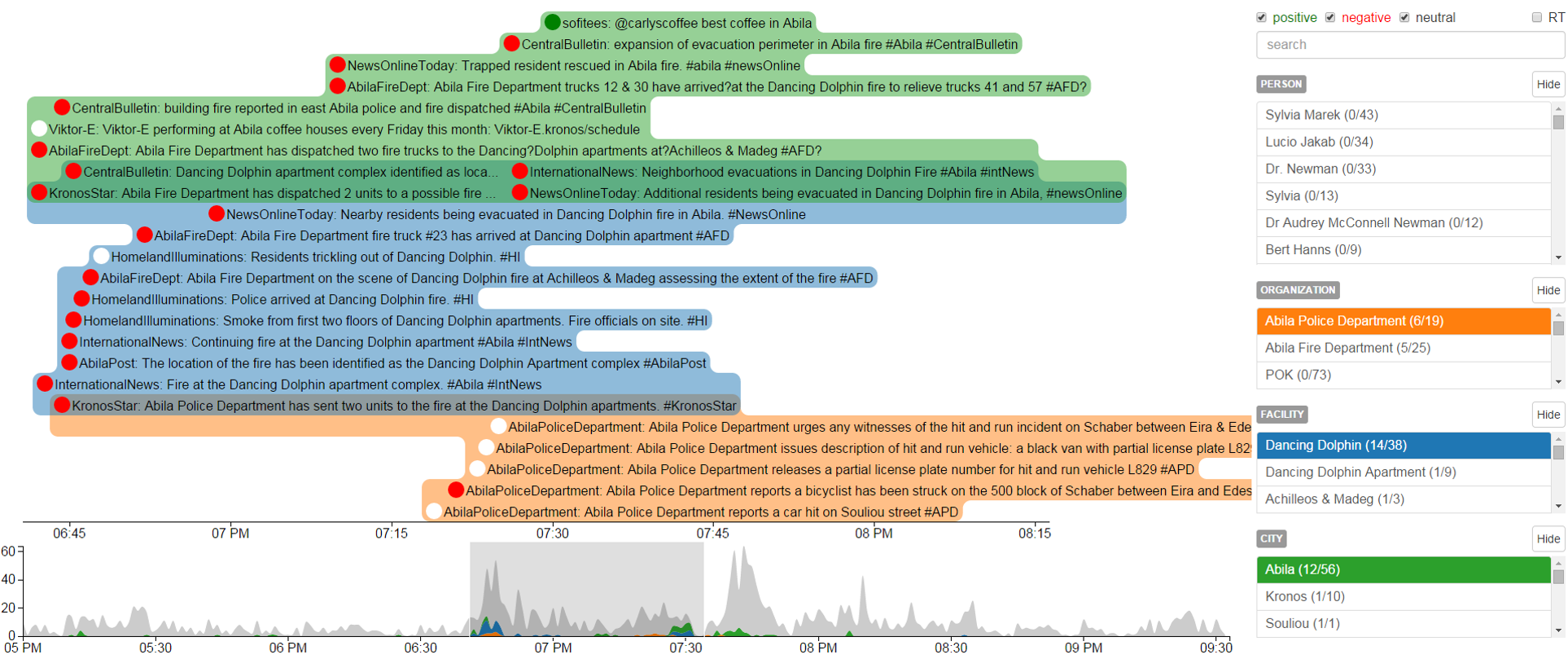 SAVI: Social Analytics VIsualisation
Visual Analysis of Streaming Data
Social media analysis made easier.
Honourable mention at VAST Challenge 2014 MC3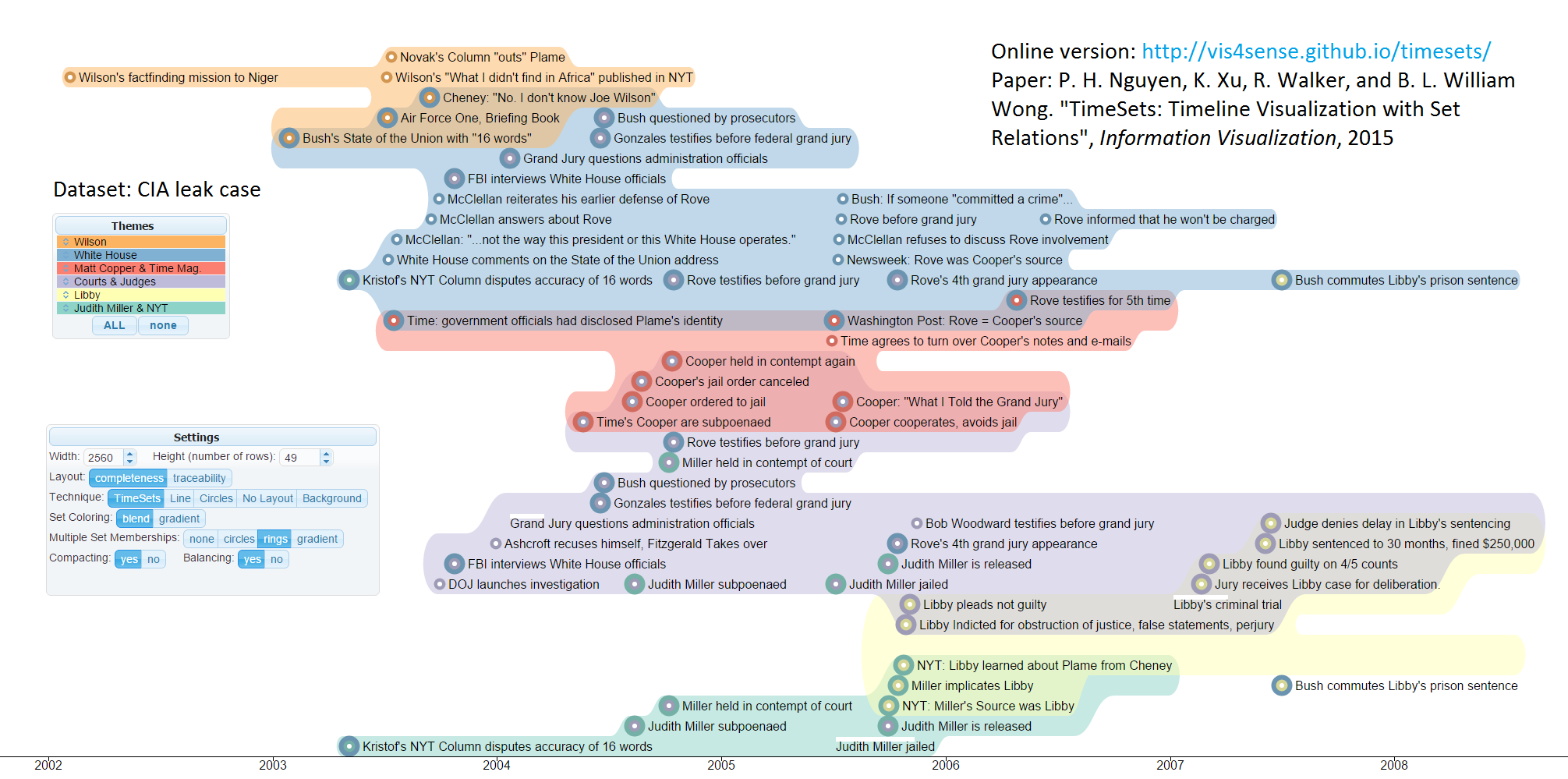 TimeSet
Timeline Visualization with Set Relations
Track a person/organisation and see who is interacting with whom
The Team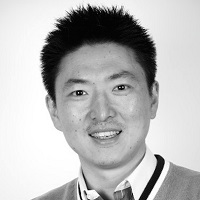 Dr Kai Xu
Associate Professor in Data Analytics, Middlesex University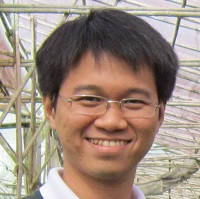 Phong Hai Nguyen
Lead developer, PhD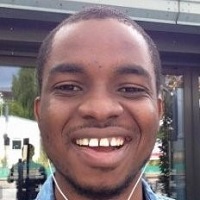 Saminu Salisu
Front-end developer, PhD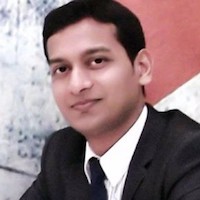 Junayed Islam
Machine learning, PhD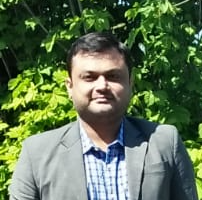 Amit Pandey
Data Science, MSc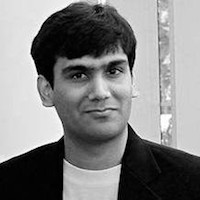 Shahzaib Khan
Back-end developer, Intern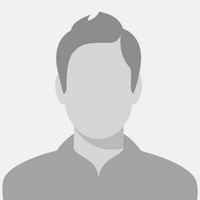 Humzah Javid
Front-end developer, Intern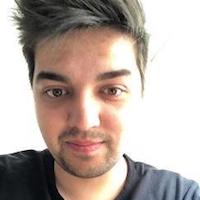 Reday Yahya
Back-end developer, Intern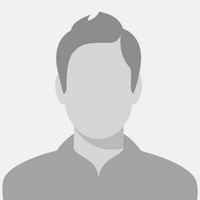 Saleem Adat
Full-stack developer, Intern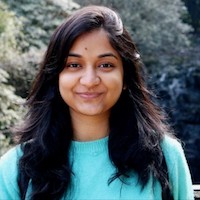 Vaidehi Gupta
Machine learning, Intern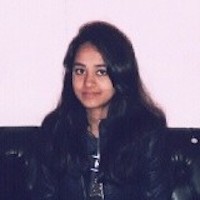 Aiman Fatima
Machine learning, Intern